Frequently Asked
Question
Frequently Asked Marketing Interview Questions
Digital marketing has become famous recently, as it can target the right audience and can be easily used for promoting brands through online advertising. Digital marketers help various companies generate sales, increase their sales, and get more views on their websites. The demand for digital marketers will be huge by the year 2022. With a little bit of training and lots of practical exposure, you can even start your digital marketing agency.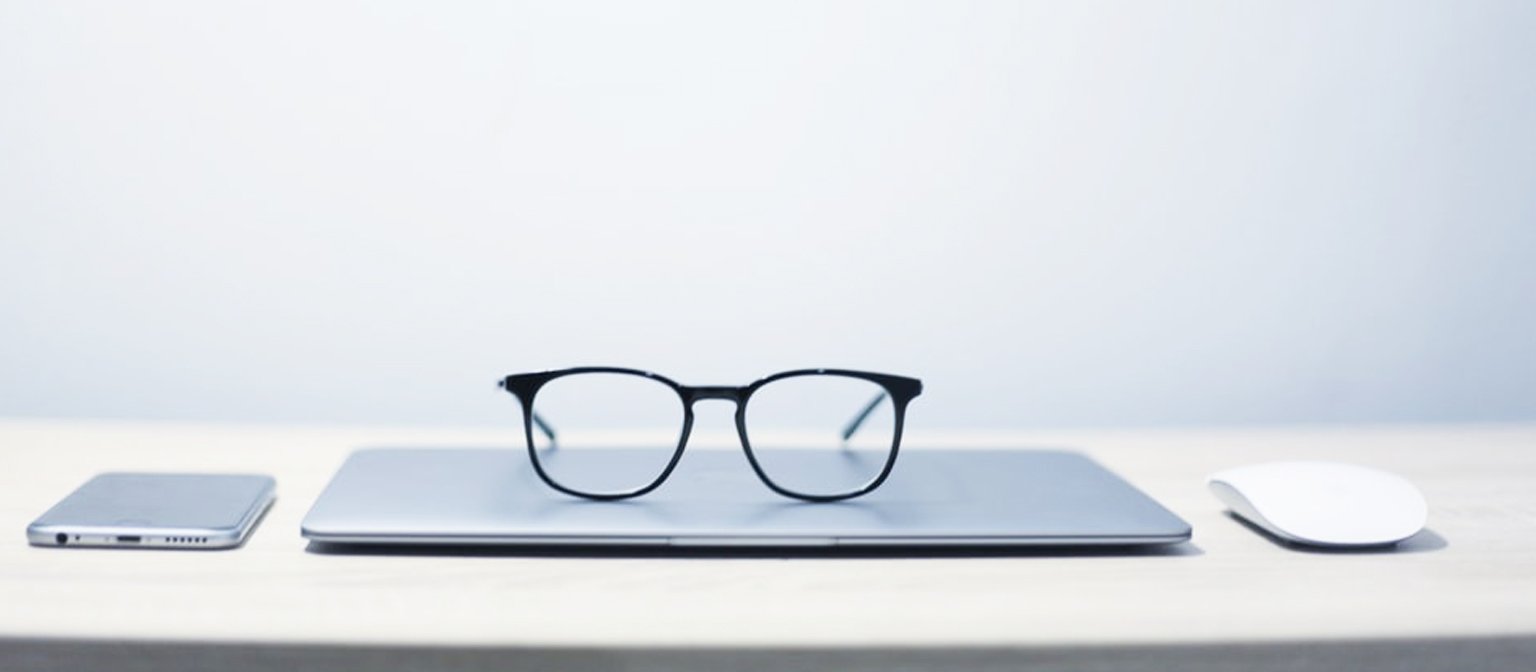 How do you become a Digital Marketer?
As it is a growing field, you will require only minimal technical qualifications to get the position. But you obviously will need to take up a well-defined digital marketing course from a recognized Digital Marketing Training Institute. It is essential that the digital marketing course covers the fundamental aspects of digital marketing such as SEO (Search Engine Optimization), Email Marketing, Web Analytics, Social Media Marketing, etc.
Digital Marketing Interviews
Once you complete your Digital Marketing Course, you will become a qualified digital marketer. But that alone does not fetch you a job quickly. Some Digital Marketing Training Institutes might offer campus placements, but it is wise to apply with other companies too. The hardest part will be the interview since the field is getting crowded with every passing day, and the technical rounds have experts of the same field. Thus, it is better to prepare well for it beforehand.
Frequently Asked Questions
Here are some frequently asked questions in Digital Marketing executive interviews.