Email marketing: scope and benefits in the present market scenario
Email marketing is undoubtedly the best way to approach the targeted audience of a company these days as almost every internet user certainly has an email account and can go through your offerings surely in one way or the other. This is the reason that all companies, that may be startups or the well-established company, are turning towards email marketing strategy.
Demand for email marketing also led to the immense demand of email marketing professionals these days which can be a good chance for people looking for a good career opportunity. With a good scope in the future, email marketing training in Gurgaon can probably be the best choice for the job seekers having bigger career goals for themselves and the company as well.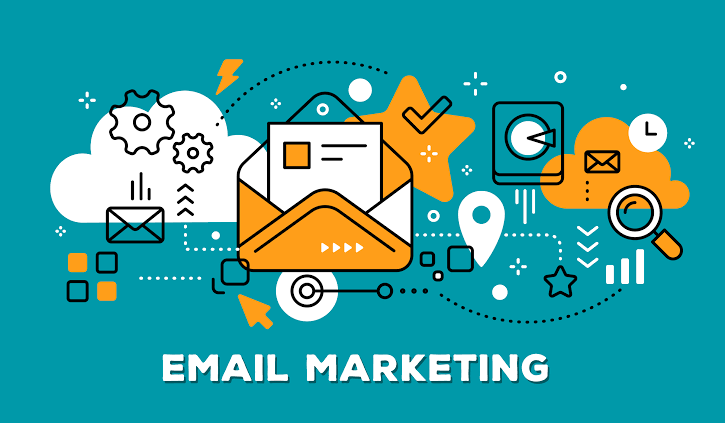 Benefits of Email marketing training in Gurgaon
By preferring the email marketing course in Gurgaon students can be facilitated with the latest I.T infrastructure and favorable learning environment in the presence of marketing experts.
The trainers in reputed institutes like Digital Drive 360 who provides email marketing training in Gurgaon are mostly analysts, researchers, manager, and consultants with at least a decade of experience in real-time marketing.
Real-time project handling helps the trainee in not only understanding the market scenario but also implement unique strategies to use advanced tools and learn from other companies for effective email marketing tactics.
After the training is completed, certificates are provided to the trained candidates certifying that the candidate has mastered an email marketing course in Gurgaon. Such certificates are valid globally, but if you are just looking out in Gurgaon, then plenty of Job opportunities will surely knock on your
Scope of email marketing professionals in the market
Starting from contact management to email deliverability and email analytical skills institutes that provide email marketing courses in Gurgaon teaches the students everything so that they can handle projects in the future. The skills delivered to the trainees can be the best assets of skills to build trust with the contacts who can be potential clients in the future.
            Professionals with certification from renowned institutes providing email marketing training in Gurgaon are in demand in this age of technology where digital marketing is the best way to reach the customers faster. If you have already acquired the marketing skills, presentation skills, and landing pages optimizations then real-time projects from any business can be handled easily and companies are always looking for such skilled professionals.